Jimmy Sweeney tests skills against Kevin McCauley at BKB 32 on May 21st and it emanates from Indigo at The O2 Arena in London, England.
The fistic fireworks broadcast on Fite TV as 'The King' looks to reassert to the bare-knuckle boxing world, that he is among the very best that the sport has ever seen.
Sweeney spoke with Dylan Bowker of Bare Knuckle News before this contest. Excerpts from the chat are below.
Jimmy Sweeney
You were initially supposed to fight Jonny Tello and are now clashing with Kevin McCauley. What was the timeline like leading into this replacement opponent?
"Yeah, unfortunately for Jonny he's got a neck injury. So it wasn't until about a week ago that we've heard that he pulled out. Which is very; that wasn't great, to be fair, on myself. Because I've trained this camp for Jonny, for his style. So now I'm in with a different lad that I don't have a clue what his style is like. I haven't watched him, so. But we're fighters. We adapt to it and carry on."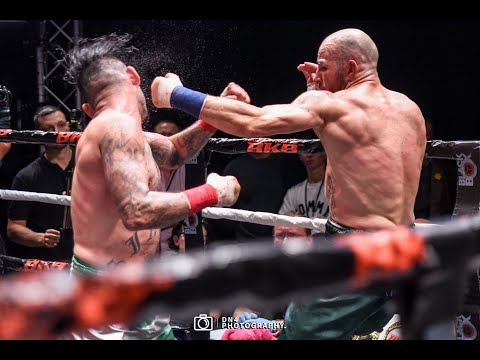 BKB
You're entering the ring for your 33rd bare-knuckle boxing bout here and seem to be talking about embarking on a noteworthy run toward retiring later this year. What does your most idealistic timeline look like in that regard?
"Do you know what it is? So I'm fighting on May 21st and obviously because Jonny's pulled out of the fight, that would have been a big fight. I was going to look to come back for a world title maybe in November. But with Jonny pulling out and I'm fighting this other kid, I can't remember his name. Kevin McCauley or something like that, on May 21st. I'm a very, very confident fighter. I believe I'm going to get that job done fairly early."
"So I've already spoke to Jim Freeman the owner and I want to get back out July 29th. I want to be going for another world title. The world title I want because (James) Connelly has it. He's a great friend of mine but I want the 79-kilo world title, the featherweight. But I believe the welterweight world title is vacant. I believe Marley Churcher is the British champion of that. So if I can't get the 79-kilo world title fight, July I'll be pushing for the welterweight one probably against Marley Churcher or something like that."
Jimmy Sweeney continued, "Then hopefully I'll be ending the year then with a world title shot at 79 kilos. So I'm looking forward to these next few months in my BKB career. As everyone knows now, I've opened up a cafe with my partner. So my private life is going to be busy and so is my BKB life for the next six months."
BKB 32
How do you plan to bolster your unparalleled legacy (middleweight, lightweight, and featherweight BKB gold) in this sport even further through the remainder of 2023?
"Yeah, I've often fought earlier in my career at the higher weights. Obviously, the level of opponents wouldn't of been the same as it is today. But I've been up there and it's something that I've always said I was going to do as well. Just to go back up the weights and just add another world title. Not just a world title but another weight world title. I'm a five-time world champion at three different weights. So I want to be six and four and finish on seven and four at the end of the year. "
Jimmy Sweeney continued, "Yeah, it says a lot for my resume then after if I get that done. Six-time world champion at four different weights, it hasn't been done before. I've done the three, Barrie's (Jones) done the three. So I'm hoping to go for the fourth. Which is mad to think of ever being done. But I believe I'm good enough to get it done."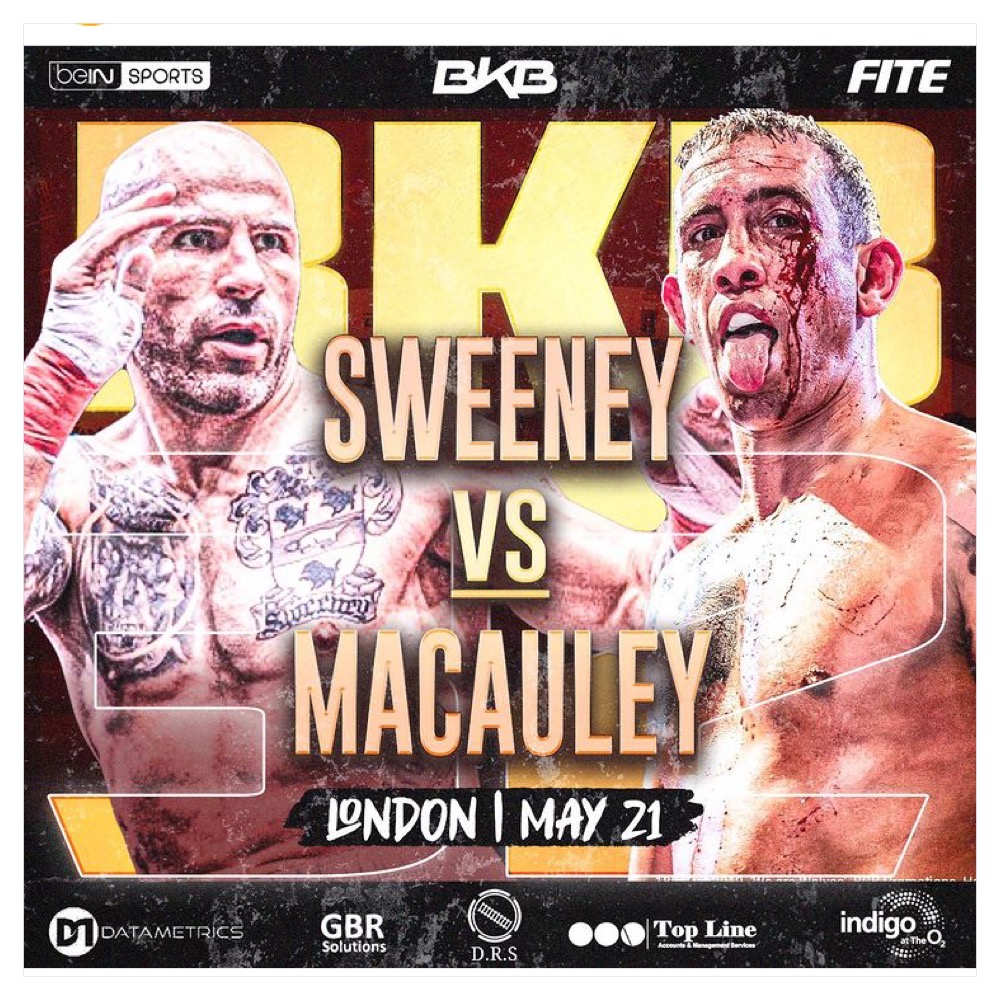 Jimmy Sweeney vs Kevin McCauley
Your plan with Jonny Tello was to finish him in three or four rounds. Is that still the plan with Kevin McCauley?
"Yeah well see with the Tello fight, obviously Jonny's gone the full fight, full seven rounds with Barrie (Jones). So I just wanted to come in and just take him out in three or four rounds. Just to show people that I'm still there, you know what I mean? I'm still a dangerous guy in the sport. But unfortunately, Jonny's not there so this other guy; my mindframe is still the same. It's still to put on a devastating display and send a message out to everyone. That I'm back, I'm dangerous, and I'm coming for titles."
Parting thoughts for Jimmy Sweeney
"Oh no, it's been great that you've reached out and obviously the more exposure we get as fighters, the better. Especially with yourself calling from overseas. So it's great that you took the time out to do the interview. So I really appreciate that."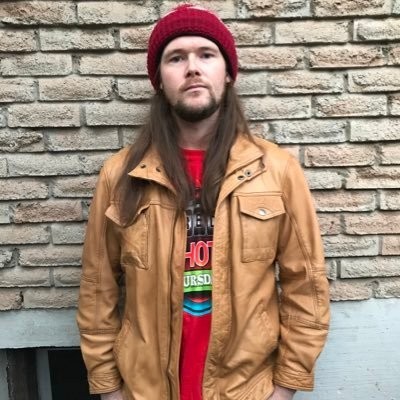 Dylan Bowker
I've previously contributed to other media outlets like My MMA News, Middle Easy, Sports Betting Dime, The AllStar, MMA Empire, Cageside Press, MMA Sucka, MMA Torch, The Scrap, and Overtime Heroics MMA.
I was the ONE Championship content manager with Sportskeeda leading all of their content creation/ broader creative vision for ONE content on SK.
Also, I have interviewed names like Fedor, Demetrious Johnson, Anderson Silva, and Rampage Jackson to name a few. I've covered press conferences/ media days for UFC, PFL, Bellator, ONE, BKFC, and more.
My coverage of bare-knuckle began at BKFC 4 and I develop more of a fervent passion for this ever-growing sport with each event from BYB Extreme, BKB, and the aforementioned Bare Knuckle Fighting Championship.