The sport of bare-knuckle boxing was born in London. And, at BKFC 37 on March 4, London is where a number of gritty British fighters and aspiring internationals on the undercard will make their BKFC debuts, nearly 350 years after the first reported boxing match took place in England.
True to that centuries-old tradition, the headliner battle, Saturday night at the Crystal Palace Arena, between welterweights Connor "Brum Town Bomber" Tierney (7-1, 165 lbs.) and "Gypsy" Jake Lindsey (3-0, 175 lbs.), will be old school through and through. Both fighters have three stoppages in their bare-knuckle careers.
With a five-hour time difference between New York and London, the main card festivities are set to be underway at 3 p.m. Saturday, with prelims at 2 p.m., on this side of the pond (EST).
The History of Bare-Knuckle Boxing in London
Well before "boxing gloves" were a thing, the first reported boxing match took place in England in 1681. James Figg won the country's first bare-knuckle title in 1719 and took it upon himself to organize the sport from there, establish rules, and develop the foundation and training programs to separate bare-knuckle and other one-on-one combat disciplines from undisciplined, free-for-all street fighting.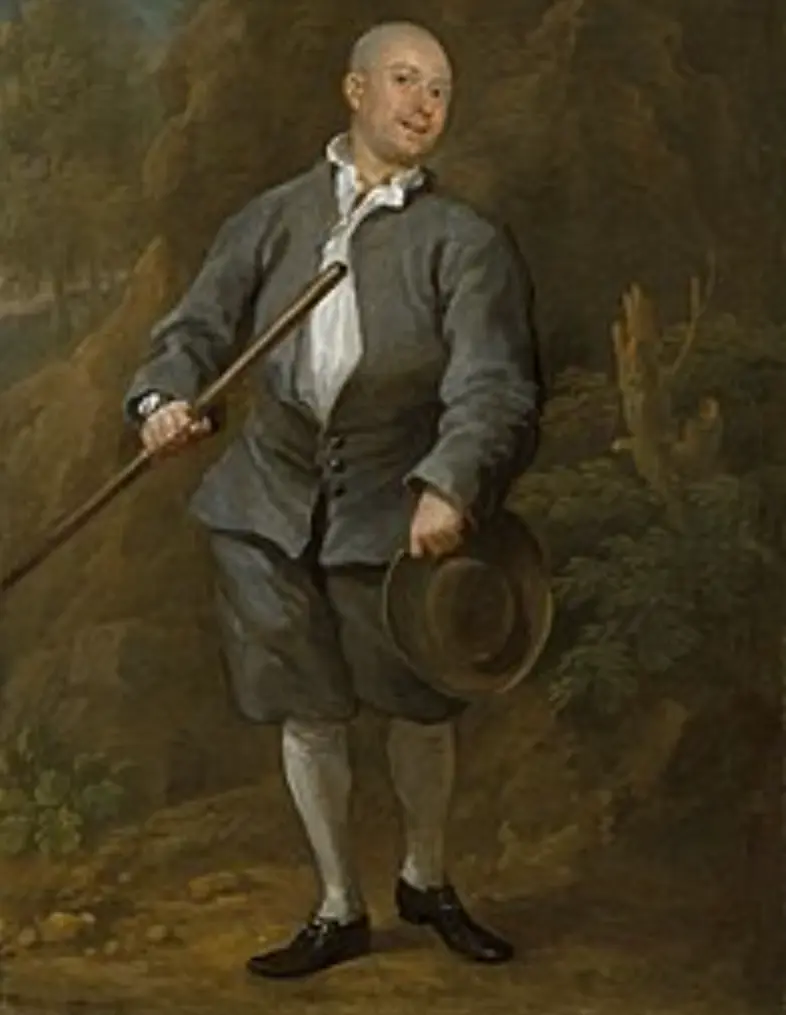 BKFC 37 Main Event: How Tierney vs. Lindsey Stacks Up
The "Brum Town Bomber" nickname refers to Tierney's hometown of Birmingham, England, a major manufacturing powerhouse during the Industrial Revolution. At 28, Tierney's most recent BKFC fight was a dominant decision win in August 2022, after his debut in New York earlier in March. He's currently the most hyped English fighter in the league.
While Tierney will have a rowdy home crowd backing him, putting the 36-year-old American, Lindsey (also nicknamed "The Librarian"), in the underdog position, keep in mind Lindsey has won all three of his BKFC bouts by KO. Lindsey (5'10") gives up four inches in height to Tierney (6'2"), and the two have similar builds and nearly identical reaches. They also share a propensity for taking punches to land punches, so expect back-and-forth excitement on the night.
The BKFC 37 London Undercard
Given BKFC's success in America, it's no wonder there are so many British bare-knuckle fighters eager to share the glory in the sport's traditional home.
For those bare-knuckle fans who like a couple of sizeable fighters knuckling up in the Squared Circle, never fear, as hefty fighters feature heavily on Saturday, too. The BKFC 37 undercard features three cruiserweight bouts (max 205 lbs.) showcasing fighters from the UK, France and South Africa, as well as a heavyweight fight (max 265). (As always, fights are subject to change.)